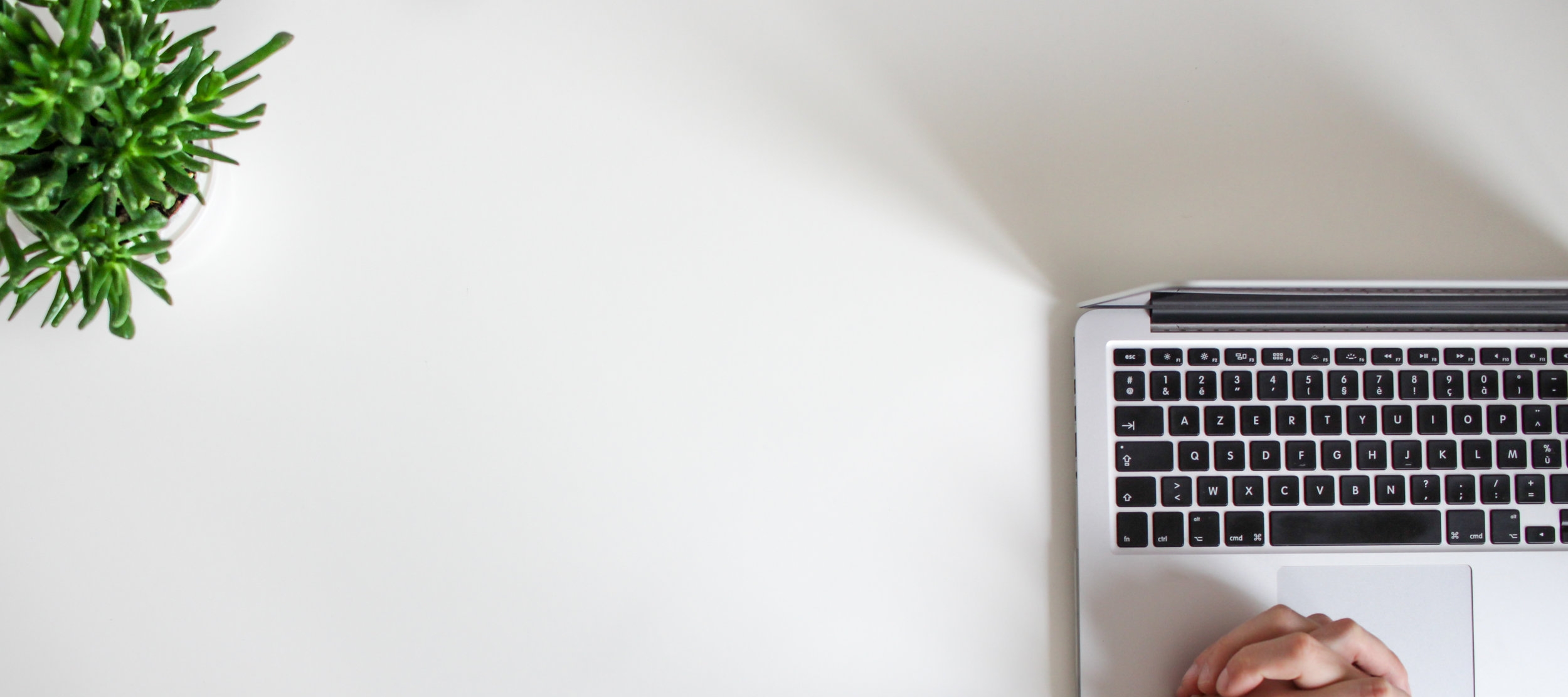 GROWTH IS NOW IN CLEAR SIGHT
REASONS YOU SHOULD SELL ON AMAZON
We have helped brands launch on Amazon, even when they didn't care to themselves. Owning your products on Amazon.com is a vital part of building trust and consistency with your brand messaging.
FREE CONSULTATION
ClearSight Consulting offers free consultation of your Amazon business - no strings attached. If you're new to Amazon, and looking to launch your products, or you have been selling on Amazon, but need a sales boost, contact us today!
It's important to know the different types of Amazon platforms, and which model will benefit your business the most. Let us run a profitability analysis on your Amazon channel to see which model is better for you. Both have their advantages, and we are happy to discuss the differences with you during your account setup.
OUR MOTTO…
We believe in true partnerships. ClearSight Consulting is an extension of your business, here to support you - no one else. Decisions are collaborative and conversations are fun. We don't shy away from our humor, we embrace it.
At ClearSight we promise to never see you as another "client." We want to get to know you, and your great team. What you enjoy outside of work, what your weekend plans are, and your unique background. We see our partnership as a way to build strong businesses, and friendships.